Claddit panels are perfectly suited for both interior and exterior use for Retail and Commercial spaces, providing a simple and fast solution to create beautiful interiors. Lightweight and durable interlocking panels ensure the installation process is fast and cost effective as there is no need to reinforce interior walls and is easy to install. An extensive range of Slate, Brick and Stone effect panels manufactured with minor, subtle variations means you will have an authentic looking, low maintenance finish.
Why use Claddit
Natural Brick, Slate and Stone is expensive both to purchase and to install, not to mention disruptive when use internally. Claddit panels not only imitate the beauty of natural products perfectly but are a fast and cost effective solution particularly when used internally for Retail and Commercial spaces.
Easy to transport
Easy & quick to install
Easy to maintain
Use inside and out
Water-proof & fire-retardent
Temperature & sound insulation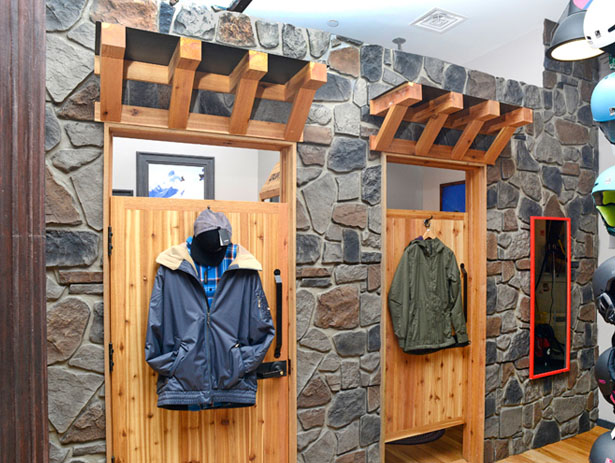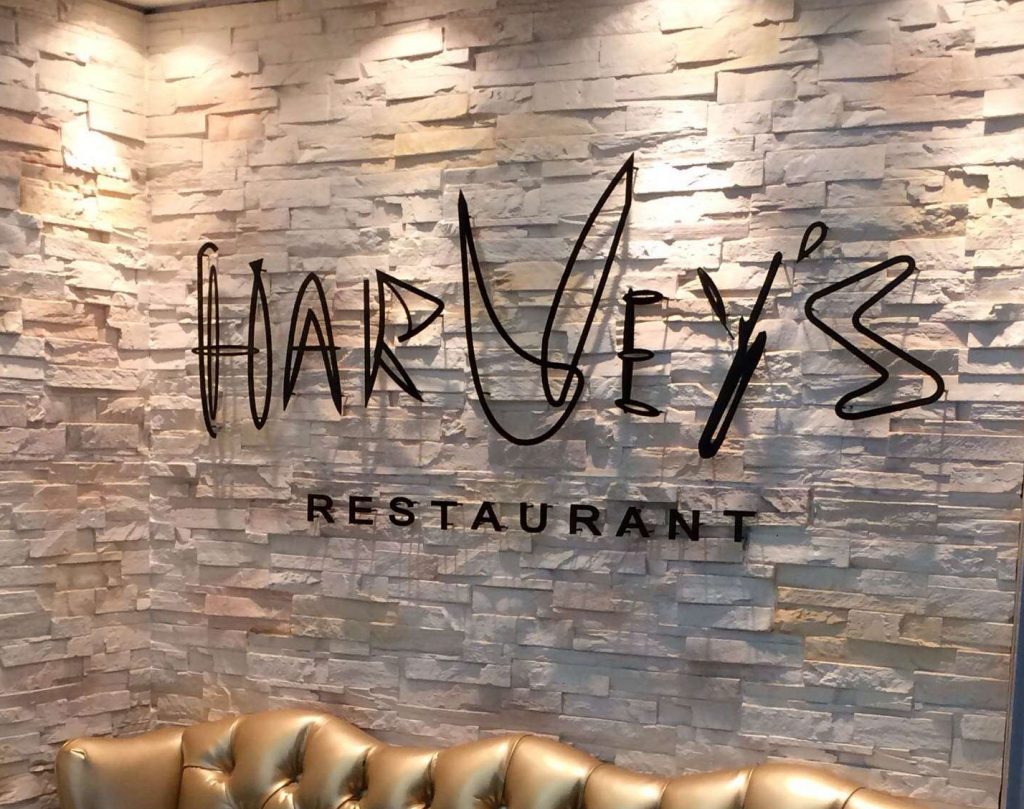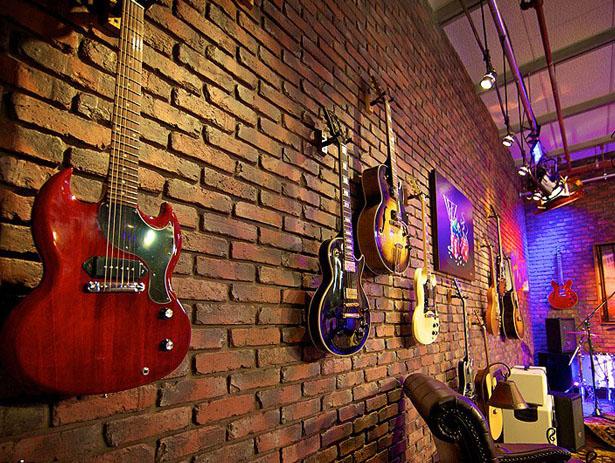 Get in touch
Intersted on our products or require more information?
Don't hesitate to get in touch or use the request form below and you will be contacted from one of our representatives as soon as possible.